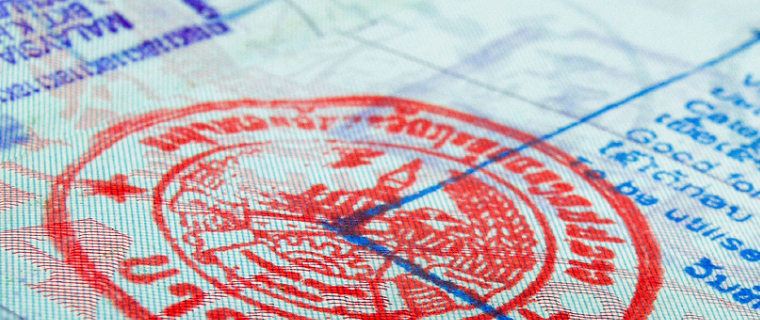 Customs procedure
With the experience and reliability of our agents, we clear the goods very fast in all the transit points in Italy and Europe.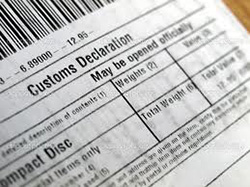 Assistance about insurance, customs and credits.
Custom operations in the European Community and extra etc.
Final export / import custom operations.
Temporary and final export custom operations.
Triangulations.
Imports with utilization of bonded warehouse.